Hair Mist by Nuggela & Sulé
YOU'VE ALWAYS DREAMED OF HAVING THIS PRODUCT!
Inspired by an oceanic maar, Hair Mist is the first after-shower capillary mist created to provide the hair with a gorgeous look, all day every day.
With Artichoke Leaf Extract, Cotton Extract and Betaine, active ingredients that guide the hair towards its peak of absolute beauty.
---
VEGAN PRODUCT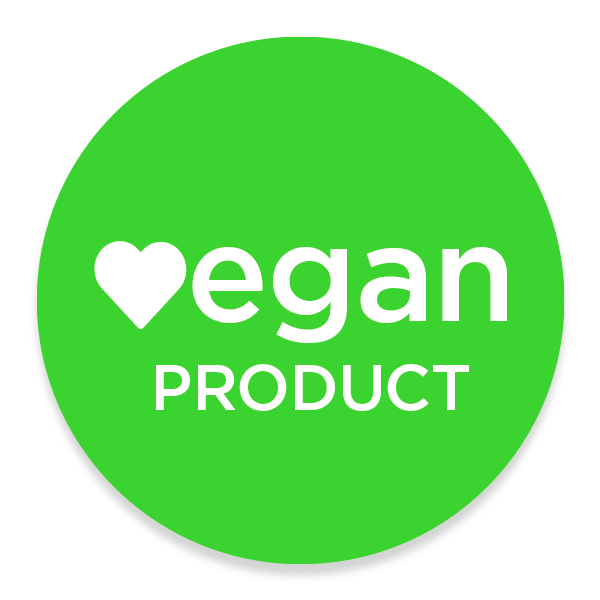 ---
BENEFITS
· Balances the pH
· Prevents hair frizz
· Restores natural shine
· Seals hair cuticle
· Extra volume
· Improves hairstyling
INDICATIONS
· For all hair types
· Especially for frizzy hair that lacks vitality and shine
· It can be used daily
· Dermatologically tested
HAVE YOU EVER NOTICED HOW THE HAIR CHANGES DEPENDING ON THE WATER WHICH YOU WASH IT WITH?
The change in the pH of the water can affect and weaken the hair cuticle and intensify the sensation of split ends and hair frizz. Furthermore, the high levels of lime or magnesium are deposited in the hair affecting both its quality and its appearance. The hair starts losing its volume, vitality and even shine.
Hair Mist will help solve all these problems since after every wash, the hair receives a shower of active ingredients that seal the hair cuticle, prevent hair frizz and restore the hair's natural shine.
---
INSTRUCTIONS OF USE:
-Apply in or out of the shower after shampooing and on wet* hair-
* It can also be applied on Dry Hair to balance the pH, seal the cuticle, and prevent hair frizz.
Spray all over the hair
Evenly spread the product with a brush or with your hands
Do not rinse off. Brush and style as you wish
---
MAIN ACTIVE INGREDIENTS:
ARTICHOKE LEAF EXTRACT
Plant native to North Africa. Is in its leaves where the active ingredients are found. It contains phenolic acids, flavonoids and organic acids. A powerful antioxidant active ingredient and protector with high properties to preserve the cohesive scales of the hair cuticle.
COTTON EXTRACT
Cottonseeds have a high content of carbohydrates and protein. Its main role is to repair. Proteins protect the hair from external aggressions, it repairs, hydrates and creates a film around the hair to increase its elasticity and reduce the risk of breakage.
BETAINE
100% natural active ingredient from the sugar beet. Betaine is an amino acid that acts as a moisturiser, that is, it retains humidity and so it eliminates hair frizz. It also stimulates the production of collagen providing the hair with greater resistance and elasticity.