ANDEAN MACA
Andean Maca or Lepidium Meyenii, is an herbaceous plant that grows in the inhospitable soil of the high Peruvian and Bolivian Andes. At that height, the soil is poor, rough, and exposed to strong winds and sunlight with sub-zero temperatures. However, this plant has learned over time to survive and thrive in these extreme conditions. Furthermore, Maca is known as the plant that grows at the highest altitudes in the world (between 3,800 and 4,800 meters).
TRADICIONAL USE
The Peruvian natives used Maca since pre-Incan times, both for food and medicinal purposes. Inca warriors ate Maca before battles because they believed it gave them strength and power. It is an important staple in the diet of these people, since it has the highest nutritional value of the crops that are grown there. It is rich in sugars, protein, starch, and essential nutrients (especially Iodine and Iron). In addition, recent research has shown that Maca contains more Calcium than milk.
---
ANDEAN MACA AND SUSTAINABLE DEVELOPMENT
At Nuggela & Sulé, we are committed to giving indigenous botanical ingredients the highest priority in order to support the development of local communities and fair trade policies.
Nuggela & Sulé's suppliers guarantee that the gathering of natural resources is done in a sustainable way by supporting the education and development of local communities:
Ethical treatment with people
Ethical products
Ethical treatment with the environment
ANDEAN MACA AND
ITS HAIR PROPERTIES
Andean Maca Root Extract is very rich in amino acids, vitamins, minerals, and necessary nutrients for a healthy hair.
Containing:
Proteins: with higher quantity than any other vegetable
Amino acids: including 18 essential amino acids
Minerals: such as Iron, Zinc, Magnesium, Calcium, and Potassium
Group B Vitamins: like Niacin
Active ingredients: flavonoids, Terpenoids, Alkaloids, Saponins, and Glucosinolates
Andean Maca triggers the mitosis as well as the protection of keratinocytes in the hair bulb. A brilliant active ingredient to fight hair loss, increase its density and thickness, and strengthen it from the root.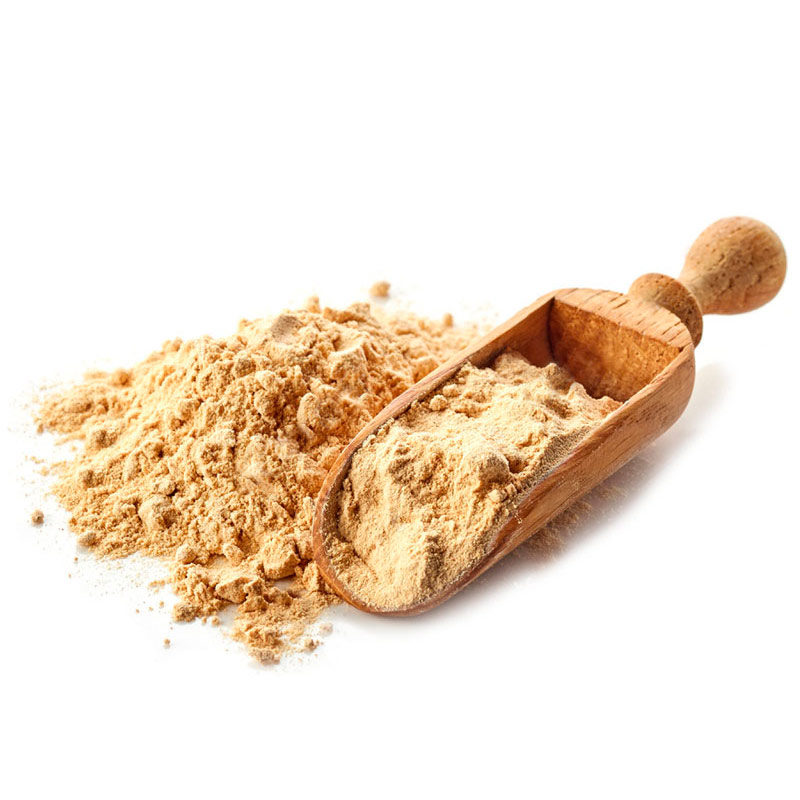 PRODUCTS CONTAINING THIS ACTIVE INGREDIENT