Total Hair Protector by Nuggela & Sulé
A MUST HAVE FOR HAIR CARE
IMPROVED FORMULA: It now protects against free radicals and pollution!
The Total Hair Protector, a formula based on the latest generation of solar filters enhanced with Chia Oil that provides essential fatty acids such as Omega 3 and 6, vitamins, flavonoids, and antioxidants to protect the hair and restore its natural shine.Vegan Product.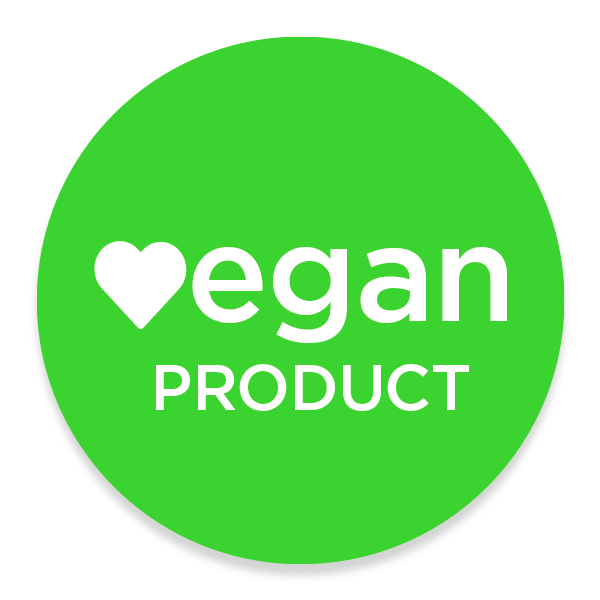 Contains Chia Oil, Castor Oil and Moringa Leaf Extract, active ingredients that shield the hair not only from the general oxidation due to UV rays, but also from high temperatures such as flat irons and hair dryers.
BENEFITS
· Prevents the loss of hair colour
· Sun protection (UV Rays) and Heat protection (up to 230ºC)
· Restores the natural shine of the hair up to 90%
· Improves hair structure and prevents hair breakage
· Protects from free radicals
· Protects from pollution
INDICATIONS
· Recommended for all hair types
· Daily use
· Dermatologically Tested
100% Chia Oil: 100% Organic – 100% Natural:
The Chia oil used in this formula, is cold-pressed Natural Extra Virgin Oil. This way, 100% of its properties are maintained when extracted.
Nuggela & Sulé's Total Hair Protector, prevents the destruction of hair proteins and photo-oxidation, as well as increasing water retention. Provides vitality and shine to the hair, whether is summer or winter.
---
INSTRUCTIONS OF USE:
Apply on the palm of your hand
Spread over dry or damp hair, while measuring the quantity
Start off with small amounts and reapply when deemed necessary, without saturating the hair
*HEAT PROTECTION: apply either on Dry or Damp hair before using any heat device (flat irons or hair dryers)
*SUN PROTECTION: apply before or during sun exposure. Reapply after swimming or bathing
---
*TIP:
It can be used as a finishing touch (on dry hair) to enhance its shine.
MAIN ACTIVE INGREDIENTS:
CHIA EXTRACT
Protects the hair fibre from general oxidation due to solar radiation, through a protective film that prevents the destruction of hair proteins caused by UV Rays, it increases water retention and prevents photo-oxidation.
CASTOR OIL
(Ricinus communis). Hair more resistant and with greater shine, as it provides essential fatty acids (Ricinoleic Acid, Omega 3, 6 and 9) and E Vitamins. It also decreases hair frizz as it provides hydration to the hair. In addition, it also improves the appearance of the hair in just a few weeks.
MORINGA LEAF EXTRACT
Helps eliminate oil excess from the hair and strengthens it. It also eliminates dandruff and provides shine and luminosity. It intensively hydrates the hair, preventing it from dryness and split ends. Rich in antioxidants, it protects the hair from pollution, as it provides anti-aging effect.