Martinn Hair Food Supplement by Nuggela & Sulé
20 INGREDIENTS IN JUST ONE PRODUCT!
The first supplement on the market with double action properties:
Capillary Action: active ingredients that provide all the necessary nutrients to strengthen the hair growth process and stops hair loss
Purifying Action: active ingredients that purify the body by eliminating all the toxins that affect the health of the hair
---
VEGAN PRODUCT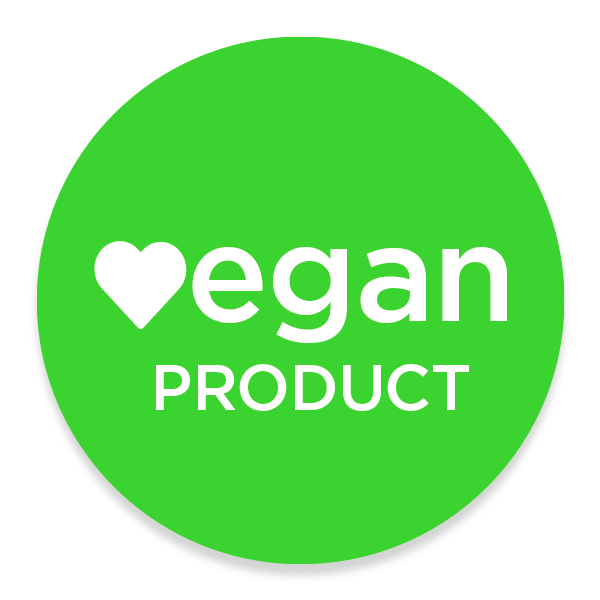 ---
PROPERTIES:
Capillary Action

Anti-Hair loss action
Strengthens the hair
Restores and protects the hair

Purifying Action

Eliminates toxins
Purifies the body
Benefits hair nourishment
---
CAPILLARY ACTION ACTIVE INGREDIENTS
Nourishes the hair follicle from the inside, restores and protects the hair, and improves its quality. With anti-hair loss action that prevents hair loss.
PURIFYING ACTION ACTIVE INGREDIENTS
The purifying action helps enhance the effectiveness of the capillary nutrients and favours the elimination of toxins that harm the hair and body.