AMBER Hair Oil by Nuggela & Sulé
A POWERFUL COMBINATION OF AFRICAN OILS
We have carefully selected the most effective ancestral remedies used in Tanzania, Kenya, Ghana, Morocco and Madagascar over generations.
This powerful essence of ancient African oils takes the name of AMBER Hair Oil. A combination of more than 5 oils from the African continent beautifully bottled up to transform hair to silk.
Every drop is especially formulated to transform the hair into one that is more manageable, shiny, hydrated and repaired.
With Baobab Oil, Moringa Oil, Shea Butter, Nigella Oil and Opuntia Oil, active ingredients that hydrate, nourish, repair and illuminate the hair.
---
VEGAN PRODUCT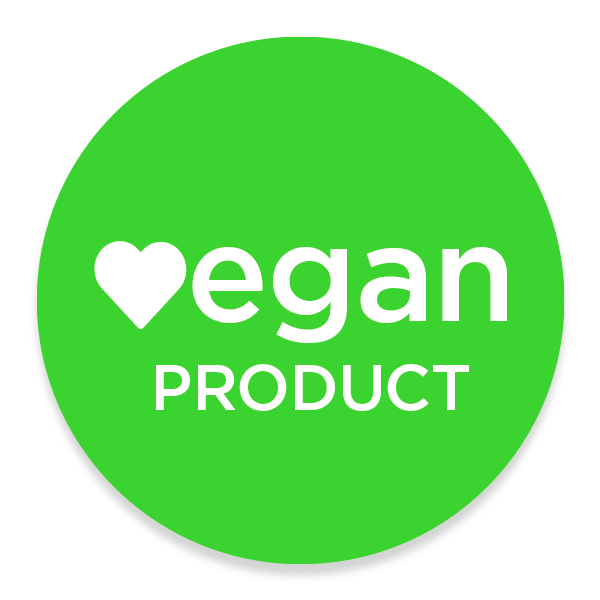 ---
BENEFITS
· Instant hydration and repair
· Vitamin B, C and E nourishment
· Shine and silkiness
· Anti-frizz and anti-flyaway
· Curl definition
INDICATIONS
· For all hair types
· Especially for damaged, dehydrated, frizzy and dull hair
· Suitable for curly and dyed hair
· Dermatologically tested
---
INSTRUCTIONS OF USE:
Shake before use
Apply a few drops of the product on your hand
Warm it up to trigger the formula
Distribute from mid-length to the ends, on either wet or dry hair
The result? Shine, hydration, and anti-frizz. Radiant Finish.
---
MAIN ACTIVE INGREDIENTS:
GHANA | SHEA BUTTER
(Butyrospermum parkii)
HYDRATION: mainly composed of stearic, oleic, linoleic and palmitic acid. Its main virtue is the emollient and moisturising capacity, helping the hair to remain hydrated throughout the day. Perfect for protecting and enhancing the colour of dyed hair.
TANZANIA | BAOBAB OIL
(Adansonia digitata)
REPAIR: has a high content of A, D, E and F Vitamins. Thanks to its phytosterols content is especially effective to repair and soften the hair fibre from the inside and reduce the electrostatic charges, resulting in a silky and smooth hair.
KENYA | MORINGA OIL
(Moringa oleífera)
NOURISHMENT: rich in A and C Vitamins, flavonoids and polyphenols. This super food is perfect to deeply nourish frail and brittle hair. Fights against free radicals that cause hair ageing.