AMAZONIC Eyelash Serum – Double Action
– THE NEW WILD LINE BY NUGGELA & SULÉ –
Two serums with natural active ingredients, which have been clinically proven to boost the growth of eyelashes, as well as increase their density and pigmentation. (Suitable for both men and women).
These powerful results are obtained thanks to a new approach according to the natural biological rhythms.
---
STEP 1 – STRENGTHENING SERUM (visible results in less than 28 days)*
Day and night strengthening action serum that provides eyelashes with everything they need for a faster and ideal growth.
---
TREATMENTS:
Intensive Treatment: Apply daily, twice a day (1 in the morning and 1 at night), for 2 months
Maintenance Treatment: Apply daily (1 time at night), continuously
---
INSTRUCTIONS OF USE:
Remove makeup before using, and make sure the area is clean
Apply on the roots of the upper lashes like an eyeliner
Blink a few times so that serum slides onto the lower lashes
Do not remove. Leave on for at least 6h
*Apply morning and night.
---
STEP 2 – VOLUMIZING SERUM
FLASH EFFECT Serum, that instantly increases the volume of eyelashes and provides greater flexibility and resistance.
---
INSTRUCTIONS OF USE:
*Apply whenever it is wished to increase the volume of eyelashes with Flash Effect. The application of the Strengthening Serum (Step 1) is not necessary for its use.
Apply before putting on makeup
Distribute with a'zig-zag' from the roots to tips of the lashes, like a mascara
Apply twice for a more intense look
*Its use will enhance eyelashes to achieve extreme nutrition, and maximum volume
STRENGTHENING SERUM MAIN ACTIVE INGREDIENTS:
MARINE GLYCOGEN
Extracted from the mollusk's membrane (one of nature's most powerful energy sources), provides an extra dose of glycogen, supplying energy to the lash hair follicle.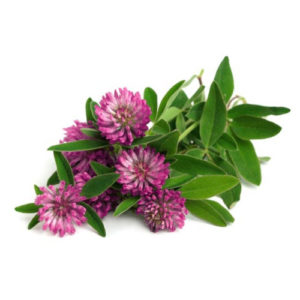 RED CLOVER
Leguminous plant rich in isoflavones (natural estrogens that strengthen the hair and prevents irritation). It also contains Acetyl-Tetrapeptide 3, that stimulates collagen and the adhesion glycoproteins, therefore having a direct influence on the size and anchorage of the hair follicle.
FO-TI
(Polygonum multiflorum). A very popular oriental plant due to its properties, as it contains 24 times more Zinc than other plants. It is also an excellent source of Iron, Lecithin and Choline. It strengthens the hair follicle.
VOLUMIZING SERUM MAIN ACTIVE INGREDIENTS:
BIO-MARINE COLLAGEN
(soluble and of high purity). Is the main element of the extracellular matrix that provides elasticity and firmness to the skin and hair.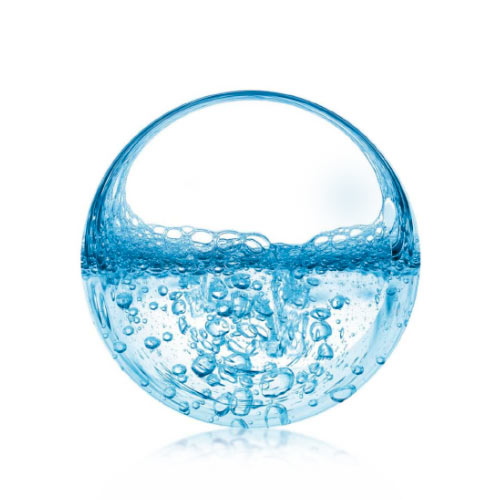 HYALURONIC ACID
Molecule formed by 2 types of sugars ensuring a powerful hydration of the eyelashes. Contains a high water retention capacity that provides instant volume to eyelashes.
Keranutri
Carob Seed + Hydrolyzed Soy Protein. The hair cuticle normally has a negative charge, and Keranutri is positively charged, so there is an improvement of the structure of the hair fibre. It reduces permeability of the lashes, and protects them against external aggressors.