AMAZONIC Eyebrows (Densifier Serum + Brush) by Nuggela & Sulé
THE NEW WILD LINE BY NUGGELA & SULÉ
Amazonic Eyebrow Serum, a powerful formulation with natural active ingredients that increase the brow's density and thickness.
With Orgasol, Hyaluronic Acid and Provitamin B5 (Panthenol) and Glycerin, active ingredients that increase the density and thickness of eyebrows.
BENEFITS
· Increases brow's density and thickness · Special brush that benefits the filtering of active ingredients and stimulates blood flow
INDICATIONS
· Indicated for both men and women · Recommended for shapeless, sparse, waxed, plucked and malnourished eyebrows · Dermatologically tested
INCLUDES SPECIAL BRUSH:
Brow brush that apart from helping achieve the desired look, it also benefits the filtering of active ingredients due to the massage of the brushing action, and it stimulates blood flow to attain the best results.
TREATMENTS:
Intensive Treatment: Apply daily, twice a day, (1 in the morning and 1 at night), for 2 months.
Maintenance Treatment: Apply 2-3 times a week (once a day), continuously.
---
INSTRUCTIONS OF USE:
Before using, remove makeup and make sure the application area is clean
Apply AMAZONIC Densifier Serum
Comb and massage the applied area with the brush
After 1-2 minutes, you may put on makeup if you wish
MAIN ACTIVE INGREDIENTS:
ORGASOL
Castor Oil derivative, has a high concentration of omega-6 fatty acids, vitamin E and minerals that hydrates and repairs. It stimulates the growth of the eyebrows and provides luminosity.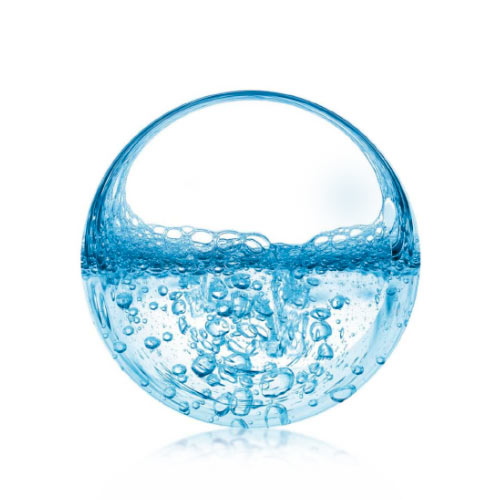 HYALURONIC ACID
Its formula retains water in the hair shaft and gradually releases it into the hair structure. Provides soft, hydrated, and volumized eyebrows.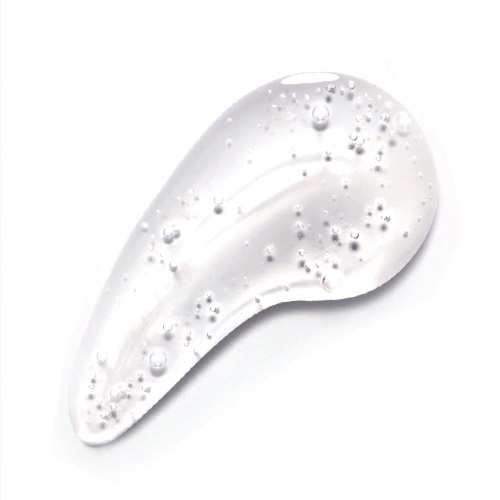 PROVITAMIN B5 (PANTHENOL) Y GLYCERIN
Provides moisture to the eyebrows and stimulate their regeneration. They also improve the resistance of the hair follicle to mechanical stress.