AMAZONIC Cejas (Sérum Densificador + Cepillo) de Nuggela & Sulé
LA NUEVA LÍNEA SELVÁTICA DE NUGGELA & SULÉ
AMAZONIC Sérum Densificador Cejas, con una formulación de activos naturales para repoblar y aumentar la frondosidad de las cejas.
Con Orgasol, Ácido Hialurónico y Provitamina B5 (Pantenol) y Glicerina, ingredientes activos para repoblar y aumentar la frondosidad de las cejas.
BENEFITS
· Increases brow's density and thickness · Special brush that benefits the filtering of active ingredients and stimulates blood flow
INDICATIONS
· Indicated for both men and women · Recommended for shapeless, sparse, waxed, plucked and malnourished eyebrows · Dermatologically tested
INCLUYE CEPILLO ESPECIAL:
Cepillo para cejas que, además de ayudar a conseguir el look deseado, la realización del peinado ejerce un masaje que beneficia la penetración de activos y estimulación del riego sanguíneo, para lograr mejores resultados.
TRATAMIENTOS:
Tratamiento Intensivo: Aplicar diariamente, dos veces al día, (1 por la mañana y 1 por la noche), durante 2 meses.
Tratamiento de Mantenimiento: Aplicar 2-3 veces a la semana (1 vez al día), de manera continuada.
---
MODO DE USO:
Antes de usar, desmaquillar y dejar limpia la zona de aplicación
Aplicar el sérum densificador AMAZONIC
Peinar y masajear la zona aplicada con el cepillo
Pasados 1-2 minutos, usar el maquillaje habitual si se desea
---
PRINCIPALES ACTIVOS:
ORGASOL
Derivado del Aceite de Ricino, posee una elevada concentración de Ácidos Grasos Omega-6, Vitamina E y minerales que tienen un elevado poder hidratante y reparador. Además de estimular el crecimiento de las cejas y aportar luminosidad.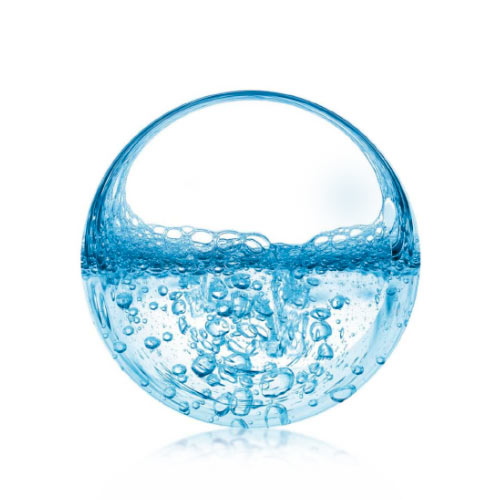 ÁCIDO HIALURÓNICO
Su fórmula retiene el agua en el tallo capilar y la libera gradualmente dejando las cejas suaves, hidratadas y aumentando su volumen.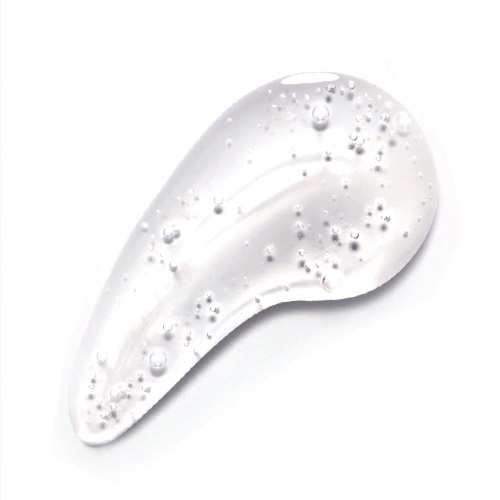 PROVITAMINA B5 (PANTENOL) Y GLICERINA
Proporcionan humectación a las cejas y estimulan su regeneración.